Professional Manufacturer of Products for Automatic Gate or Door
QINUO Electronics.,Co.Ltd, which is a leading manufacturer of sensors, controllers for automatic doors and gates for years in China, and always aims to build long term relationship with all of our customers around the world.Now Qinuo is working with some brand like Silca, JMA,DORMAKABA etc.So dont worry about our quality.
Regarding to our products,I'd like to recommend some good items:
1. Epic---It is multicode and multi frequency garage door remotes, which can copy both fixed code and rolling code from 286-868Mhz. For rolling code, it can copy more than 200 models and generate more than 20 brands. What is more, 4 buttons are independent, so Epic is up to 4 remotes.
Compared to our competitors, Epic's solution is different from why evo to avoid infringement problem. Regarding to our generating function, it is with most comprehensive(simple) button operation as pin code. Also almost all models of Epic already tested and received well in European market. With high stability. So don't worry about quality.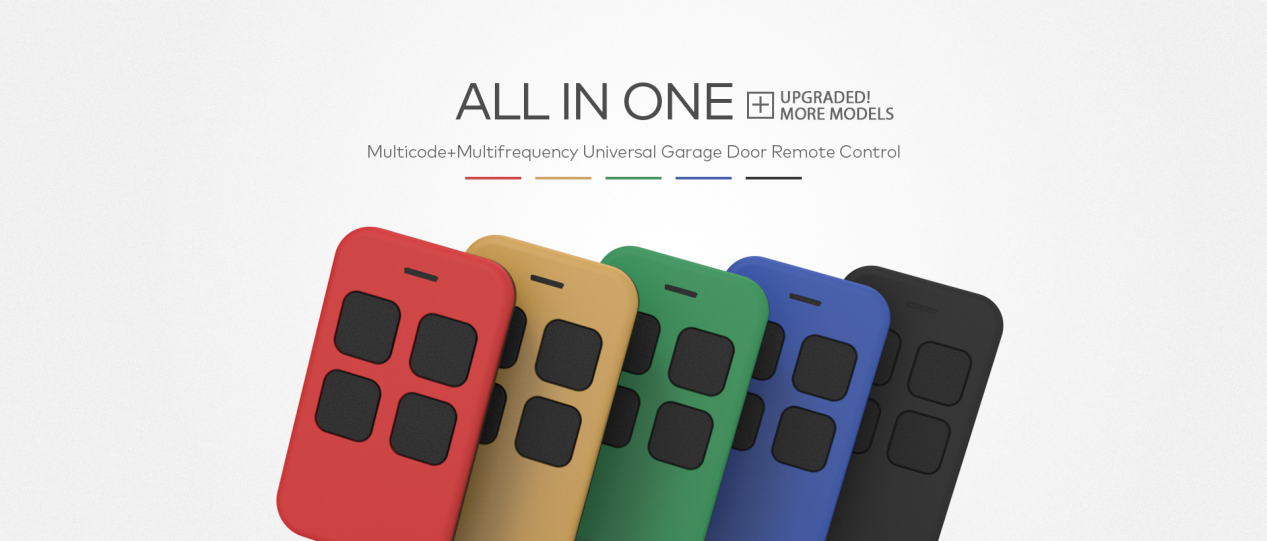 1. Car charger remote---It's the most creative products, car charger+garage door remote in one product. With Duo, you can take only this to charge your electronics devices like mobile, ipad etc and control your garage doors in the car by pressing buttons. It brings much convenience to users, Duo is one of our most hot products in Duo.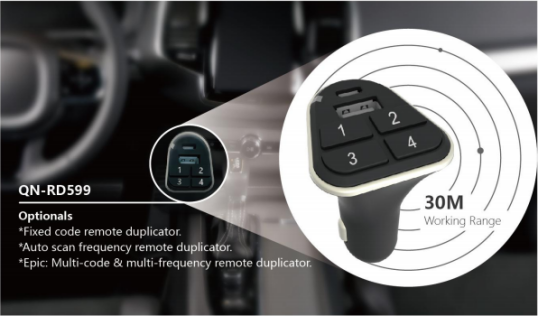 Also,we produce sensors for automatic doors. Our new products will be realesed:
Laser safety sensor---laser tech in TOF to detect vehicles and people well,the best option to induction loops and photocell.
Finally, with more than 40 highly skilled engineers R&D team enables us to provide OEM & ODM service.I believe nowadays Qinuo can be one of your best partner in China. Look forward to your reply for further discussion.